The government is still sending out mixed messages on immigration
There is no way that construction has time to prepare for the shortfall of workers we will face if the proposals for new immigration rules come into force this year. Given the transition period only takes us up to December 2020, the construction industry will not have sufficient time to prepare for the loss of workers, nor will we have time to train British nationals in their place.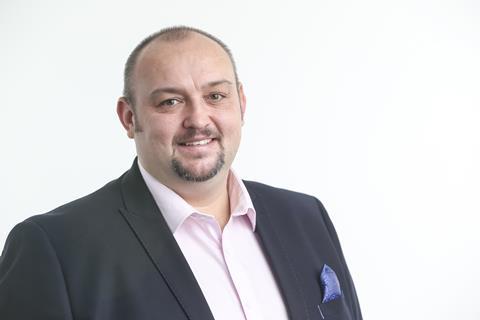 While is positive to hear Boris Johnson pledging to lift the £30,000 wage cap on foreign workers the latest announcement from home secretary Priti Patel just creates doubt as to whether construction workers will be able to secure the necessary points to gain a visa at all. The mixed messages coming from Whitehall about the new system are generating the kind of uncertainty we had hoped was now behind us.
Construction relies on overseas workers, with around 15% of the workforce made up of foreign nationals. The project-based nature of construction also often requires additional resources at short notice. Access to a flexible and skilled workforce is essential to hitting project deadlines.
The combination of an onerous immigration system and a shortfall in home-grown talent could be disastrous for the new government's ambitious infrastructure promises – in short, they may simply be undeliverable.
We have all seen the problems of trying to deliver large-scale infrastructure projects such as Crossrail or HS2 on time and on budget, so the government needs to be fully aware of the potential negative impact on its future pipeline of projects.
Mark Robinson is chief executive of Scape Group