Tthe acquatics centre contractor boss shares his Olympic highlights, including an inspirational performance in the main stadium
Mike Peasland, chief executive at Balfour Beatty Construction Services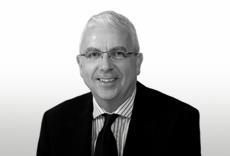 Construction moment
The most memorable construction moment for me was the completion of the aquatics centre on 27 July 2011. This date marked the completion of all five major Olympic venues exactly one year ahead of the opening ceremony on 27 July 2012.
To see Tom Daley take the first dive from the 10m board was an extremely proud moment for us all. It was the culmination of three years of hard work getting to grips with and delivering a very challenging design, the final result of which – bearing in mind this is only Olympic mode – is a stunning interior that has delighted stakeholders, the public and competitors alike.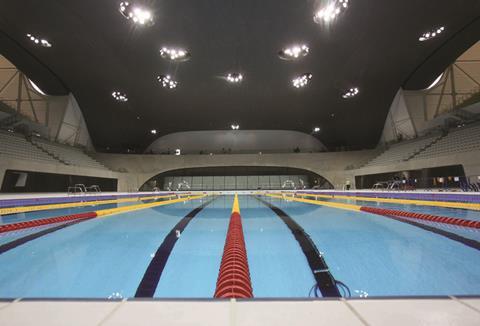 Sporting moment
Having met Mo Farah though Balfour Beatty's major sponsorship of the London Youth Games, it was an absolute delight to see him on TV take the 10,000m title. However, having been present at the Olympic stadium on Saturday to see him win the 5,000m and the "double gold" was utterly stunning. The crowd were magnificent, urging him on for every second of the 12½ laps, culminating in the huge roar that went up as he crossed the finishing line. Truly inspirational.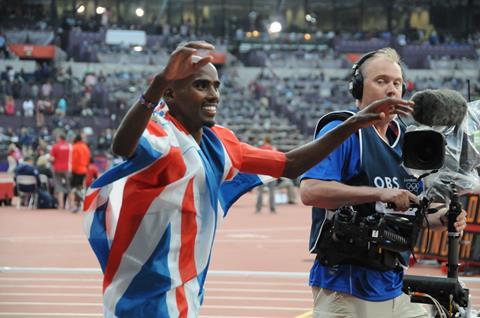 Mike Peasland is chief executive at acquatics centre contractor Balfour Beatty Construction Services