The Olympic Beatbox pavilion designer looks back at the nervous creation of a complex structure and a rooftop afterparty with medal-winning athletes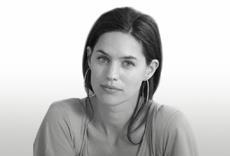 Construction memory
The construction of the 'garland' - the ETFE cushions that go around the Beatbox structure - was very memorable. They arrived on site along with thousands of connection joins. It was built with two cranes and some amazing absailers who lifted them into place, one by one.
Construction of the structure that we developed with engineer AKT was like a kind of dance. They managed to install all of the cushions without any hiccups in a just a few weeks.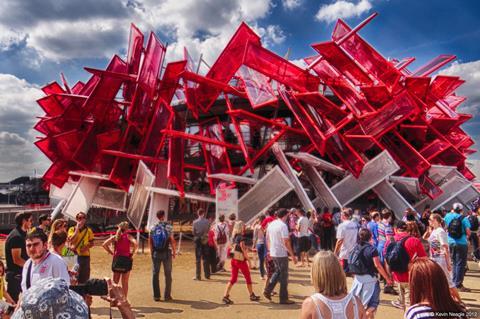 Sporting memory
It isn't exactly a sporting memory but if I had to choose one memory from the games, it would be the rooftop party we threw at the end for the Team GB athletes. Mark Ronson DJ'd and athletes like Rebecca Addlington, the Triatholon winner Alistair Brownlee and the Ping Pong player Darius Knight - whose table tennis noises are part of the Beatbox - were there.
Although it was quite low key, it was an amazing celebration. Sportingwise, I was there on the Saturday night that Team GB won the three gold medals in athletics. It was incredible and it really felt like we were helping the athletes over the line we were screaming so much.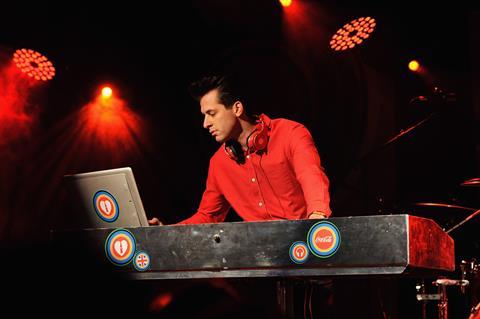 Pernilla Ohrstedt, Asif Khan and Pernilla Ohrstedt Architects, designer of Coca-Cola Olympic Beatbox pavilion