Davis Langdon's Peter Sell recalls staring at a scrapyard that was to become the aquatics centre and realising the enormity of the task ahead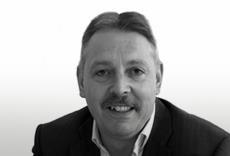 Construction moment
I started working on the Olympics in late 2006. At that time there were regular Olympic Delivery Authority coach trips to do a tour around and through what was to be the Olympic Park. We stood on the old Eastway Cycle Track and looked southward onto a sea of knotweed and hills of contaminated soil and rubbish that would become the Velodrome. We stood in the scrapyard that was to become the aquatics centre and we stood on the bridge over the canal in Waterden Road and looked at what was to become Stadium Island. The enormity of what we were about to do really struck home.

Sporting moment
There were so many: walking over the F10 Bridge with thousands of others on our way into the park in such a joyful and friendly atmosphere, sitting in front of the live screen with hundreds of others watching our track cyclists winning gold and breaking world records.
But best of all was the evening of Super Saturday where I was at home with my family watching events unfurl on TV when in 45 golden minutes Team GB won three golds. In particular watching Jessica Ennis and Mo Farah change gear as they came into the home straight leaving the rest of the field in their wake was just so inspiring.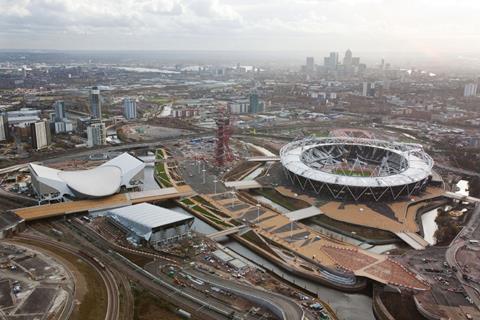 Peter Sell, Davis Langdon programme management director and procurement operations and assurance manager for CLM