This year's Stirling prize nominees reflect the hard times but one leaves a powerful lasting impression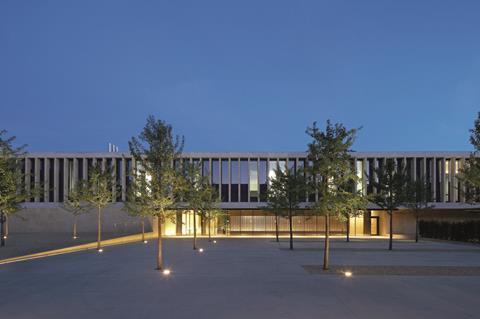 The nominations for the 2012 Stirling prize have been revealed and unsurprisingly, they reflect the hard times in which we now live. There is little in the way of extravagance and, with the possible exception of a bank headquarters, little to inspire proletariat outrage either.
The Olympic Stadium is an obvious choice and, due to timing, a favourite to win. While undoubtedly an impressive piece of compact, functional architecture that sensibly sets the tone for London 2012's emphasis on legacy rather than transitory ostentation, it lacks the wow factor of past Olympic stadia and even some of those featured at the recent Euro 2012 championships. It's also not as good a building as last year's vanquished Velodrome so by rights doesn't deserve to win.
Stirling veteran Chipperfield is back with his Hepworth Wakefield Gallery, a militarised bunker whose inclusion must surely be down to the establishment esteem in which its creator is held rather than the architectural merits of the building. Resurgent Rem Koolhass gets two nods with Maggie's Gartnavel Centre in Glasgow, his first UK building and New Court in the City of London, new headquarters of historic Rothschild's Bank.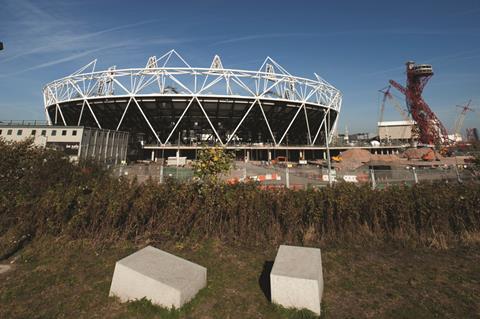 Gartnavel is a wonderful piece of subtle intimacy and spatial choreography, skilfully deploying glass and mirrors to weave a sensuous kaleidoscope of processional circulation and shifting views. New Court displays the same curiously uncharacteristic understatement Koolhass appears to have developed exclusively for these shores, here forging a passive stack of clean lines and translucent surfaces to stitch high-rise into one of the most historic enclaves in the City.
Last year's nominee O'Donnell + Tuomey also made a reappearance here with the Belfast Lyric Theatre. Like their An Gaeláras cultural centre last year, this is another dramatic vortex of dynamic geometries and features a remarkable twisting, shell-like auditorium. All of which leaves the final contender, Stanton William's Sainsbury Laboratory in Cambridge. This is a building of exquisite, lyrical proportions that merges so seamlessly into its landscape it appears to have been there for centuries. Rarely has restraint been so powerful. Which is why in my opinion, it should win.