Stephen Beechey is group strategy director and MD government affairs at Wates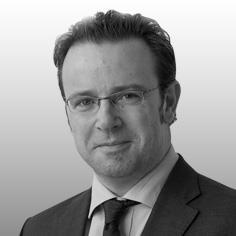 Steve was group investment director and head of education at Wates, and before that has had a career in construction spanning two decades.
He has been instrumental in developing Wates' market-leading Adapt School Solutions model, which is designed to provide the next generation of inspiring, cost effective schools.
Steve also has responsibility for investments across the Wates Group, which are focused around social infrastructure.