Building needs your help in getting behind the BIM hype with this online reader survey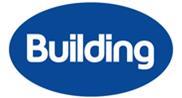 Building wants your help to find out the true picture of BIM adoption in the UK. Building is undertaking its first annual survey of BIM usage in the UK construction industry.
So help us get behind the hype to understand what the real picture is on the front line, by taking a few minutes to answer our survey questions. Click here to take part.