The Malcolm Hollis partner finds Westminster Underground station an under-appreciated wonder in steel and concrete, whereas Stamford Bridge is woefully behind the times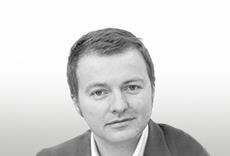 I really admire the simple and phenomenal structure of Westminster underground station, an architectural wonder. The station is built from steel and concrete, yet is has been created in such an elegant manner with sweeping staircases (well, escalators) and large, bright spaces, that it has the spatial sophistication of a five star hotel.
The station was updated and redesigned by Hopkins Architecture in 1999 and links the Circle, District and Jubilee line by an open escalator hall. Thousands of people must use the station each day, travelling down the smooth stainless steel escalators. It is a shame that often the surroundings and beauty of the place must be taken for granted and go unnoticed.
For my blunder I pick Stamford Bridge - admittedly the majority of football stadiums are not the most attractive of builds, but this is one of the ugliest top clubs in Europe. I think the problem is that it was last renovated in the early nineties and as such still feels like a ground from a previous era. In an age when all of Europe's biggest clubs are playing in stadiums that make an impact as pieces of architecture, it just highlights how behind the times Stamford Bridge is.
I know the club is toying with the idea of moving so hopefully the new stadium, should they eventually have one, will feature as a wonder in this column one day. The interior is fine, although they do still have this archaic retractable tunnel that has to be cranked into life 10 minutes before the half and full time whistles. I am however thankful for the good seats I get to use through our corporate season tickets due to the fanaticism of a couple of my fellow partners … But doubt I'll be welcome back after this.
Christopher Sullivan is a partner at Malcolm Hollis

WONDER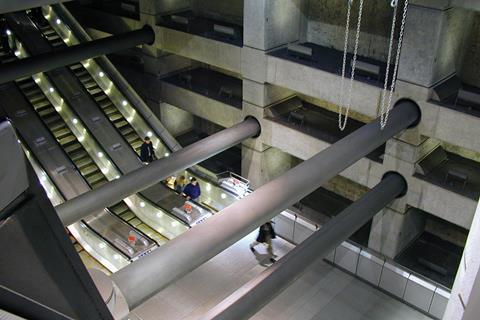 Westminster Underground station dates back to 1868 but the entire station was rebuilt in 1999 to accommodate the construction of deep level Jubilee line platforms and Portcullis House, which sits above the station. It is served by the Circle, District and Jubilee lines.
BLUNDER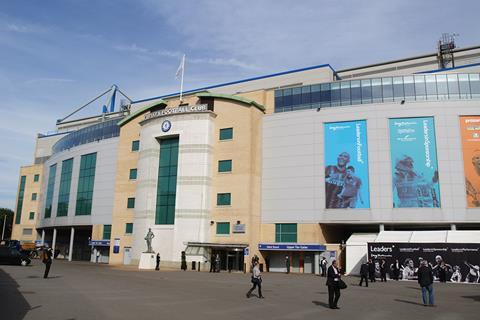 Stamford Bridge is the home ground of Chelsea Football Club. It was originally opened in 1877 and has gone through various renovations over the years, the most recent of which was in the nineties, turning it into an all-seater stadium. It has a capacity of 41,837 seats.