Neill Werner is blown away by the organic detailing of Gaudí's House of Bones, but wonders why Herzog & de Meuron had to cut the power at Tate Modern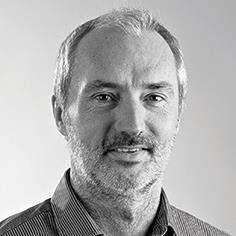 Casa Batlló, an extraordinary townhouse located in the heart of Barcelona, is one of Antoni Gaudí's lesser known masterpieces, which he redesigned for a family in 1904. Perhaps it was because he was working directly for a private client, or perhaps it's because the building is smaller than most of his other projects, but the attention to detail is simply astonishing.
As one studies Casa Batlló's facade, and moves through its interior, you notice that every last detail has been carefully crafted. Known locally as "Casa dels Ossos" or "House of Bones", the house is organic in the extreme.
Perhaps most impressive is the building's top floor or attic, which suggests the rib cage of a whale. Catenary arches enable an even distribution of loads that reject any need for walls, columns or buttresses.
For my blunder I regretfully choose Tate Modern. Not for its original design, for which I have tremendous respect, but because I believe it was a missed opportunity not to retain the original turbines when it was converted to an art gallery in 2000.
The power station was a statement of its day - an industrial icon designed to show off London as an advanced industrial powerhouse. Removing the electricity generators of the old power station, leaving only a lonely lifting beam, has not only taken away visual dynamism, but also means there is hardly a trace of the hall's original purpose. It's as though its heart has been ripped out.
Neill Werner is head of architecture at Pellings
Wonder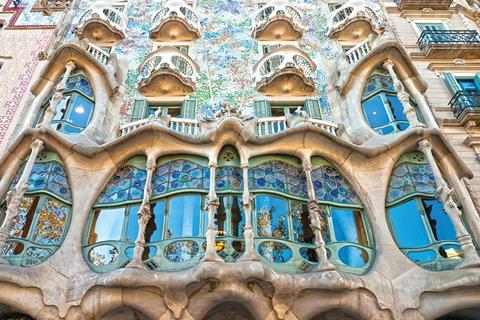 Casa Batlló is a remodel of a previously built house in central Barcelona. It was redesigned in 1904 by Antoni Gaudí. The house is notable for its striking organic facade. Walls were redesigned to have a skeletal, wavy shape with fragments of mosaic creating eye-catching patterns. The roof is in the shape of an animal's back with large iridescent scales.
Blunder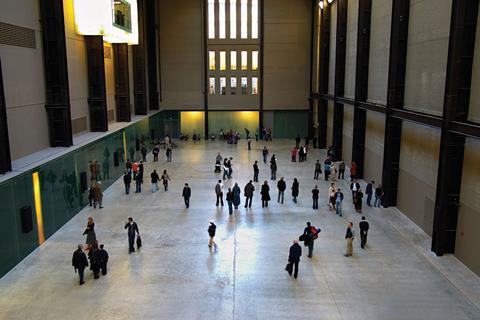 The Turbine Hall is an exhibition space at the heart of London's Tate Modern gallery. Having originally housed the former power station's electricity generators, the hall is five storeys tall with 3,400m3 of floor space. Since the building's redevelopment by Herzog & de Meuron in 2000, the space has been used to display large specially-commissioned works.