Richard Shennan is restored by the sight of the Royal College of Physicians building in Regent's Park, but Calatrava's Valencia opera house gives a poor performance in the long term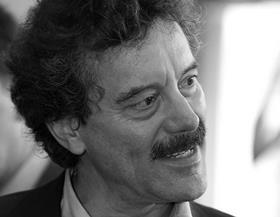 The Royal College of Physicians, designed by Sir Denys Lasdun, is approaching its 50th year in service. It gave me much pleasure from the outside during countless laps of Regent's Park over the years (only one at a time), but its true qualities were only revealed to me when I started using it for an annual Mott MacDonald conference in 2011. The discovery of uplifting foyers full of controlled daylight and the remarkably pure relationship between internal spaces and external expression have all enhanced my pleasure. Even the later extension reads from within and without. While its thermal performance is inevitably rooted in the sixties, its enduring social and economic contribution and resilient quality derived from superb detailing as well as careful owners make it a great example of sustainability in the wider context.
The Palau de les Arts Reina Sofia in Valencia by Santiago Calatrava is a symbol of its time, the antithesis of sustainability. I have admired and enjoyed many examples of Calatrava's work across Spain. This one is an extravagance that just eight years after its construction tells a very different story to that of the Royal College of Physicians. Elements of its structure are completely disconnected from the interiors, celebrating limits of the possible in terms of structural gymnastics but ultimately imposing a fairly aggressive presence in the public realm. It has had a number of problems including flooding, and it is allegedly very difficult and expensive to maintain, leading to deterioration and to many turning against their own "son of Valencia".
Wonder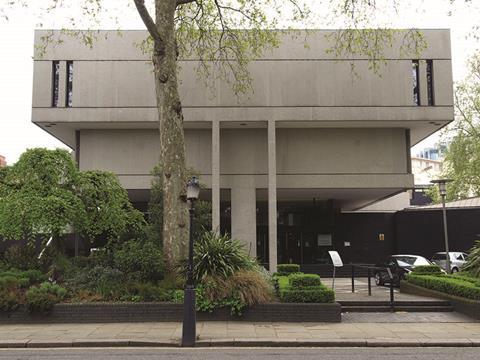 The Royal College of Physicians building has been used by the institution since 1964. It was built on the site of a villa designed by John Nash, which was bomb-damaged in the Second World War. Architect Sir Denys Lasdun was appointed to design the building in 1958, having stated that he would not follow the classical style. The building is grade I-listed.
Blunder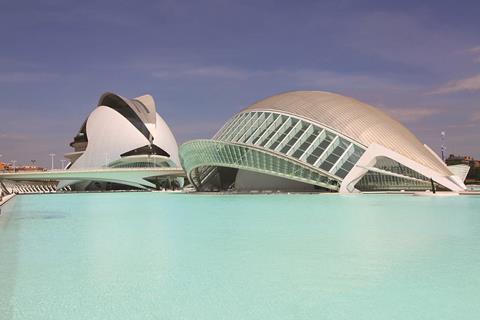 The Palau de les Arts Reina Sofia in Valencia, Spain, opened on 8 October 2005. It was designed by Valencia-born architect Santiago Calatrava and, at 14 storeys, is the world's tallest opera house. It contains four auditoriums, the largest seating 1,700 people and the smallest, 400. It is surrounded by more than 60,000m2 of gardens and 11,000m2 of water pools.

Richard Shennan is divisional director, group BIM champion at Mott MacDonald