Bill Bordass is a building scientist and founder of William Bordass Associates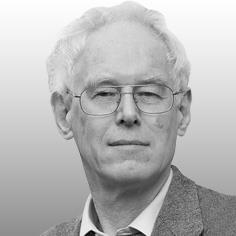 Bill Bordass is a building scientist who worked at RMJM London, where he led its building services and energy groups.
In 1984 he set up William Bordass Associates, which studies the technical and environmental performance of new, existing and historic buildings in operation and works closely with human factors specialists.
He was on the Probe team which undertook and published 20 post-occupancy evaluations of recently completed buildings. He is research and policy adviser to the Usable Buildings Trust charity, which collects and disseminates information on building performance and its implications.
He has contributed to over 200 publications including energy consumption guides, the Soft Landings Framework (2009) and the Special Issue of Building Research & Information on New Professionalism (2013).