So it has all come down to this. After accusations and arguments, promises and pledges the election is over … at least for now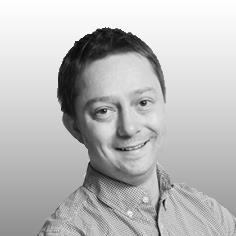 As Building went to press indications were that the UK is heading for its second hung parliament in a row for the first time since 1910. It is a result which will frustrate the two main political parties - and indeed many voters in the industry and wider population.
However, after a campaign that at times has resembled a giant game of Risk where Nicola Sturgeon stole all the sixes and every other party contrived to muster a one, it looks like seven-party politics and post-election deals are here to stay.
This uncertainly has been reflected in the industry's order book. According to Markit/CIPS data out this week growth in the construction industry fell to a 22-month low in April with new business slowing in eight of the past 10 months and civil engineering output dropping for the first time in four months.
This uncertainly is unlikely to be eased now that each party has started drawing their own "red lines" in any post-election deals.
The 2010 election result saw the scrapping of the £55bn Building Schools for the Future programme and, although the construction sector has so far escaped the grimy red pen, projects such as HS2 look vulnerable if a Tory or Labour government need to rely on SNP or UKIP votes to pass a Queen's Speech. Universities meanwhile are wary of the effect a tuition fee cut may have on capital spending plans.
One thing is for certain, it's time for all parties to lay down their cards and explain just what is in store for the construction industry.
Quotes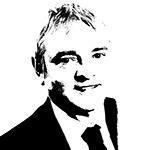 "And when you get to the ballot box, I urge you to vote for whichever party you think is most likely to meet that commitment. At this election, the housing election, vote housing"
David Orr, chief executive of the National Housing Federation, writing for the NHF's website the day before the election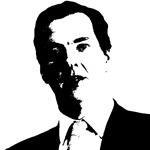 "We'll go ahead with HS2 - speeding up journeys to and from London and remove the threat that HS2 cancelled under an Ed Miliband/SNP gov"
Chancellor George Osborne tweeting on 30 April about his intention to deliver HS2, which provoked some comments over UKIP's desire to veto the project