These organised events could help us transfer the skills we need - fast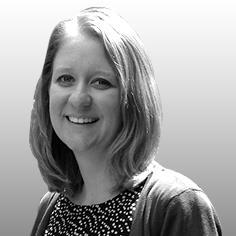 Speed Mentoring is a type of mentoring that operates rather like speed dating. It is an organised event where experts from industry have 10-15 minutes with mentees. The mentees have the opportunity to discuss a challenge, issue or ask advice about their career. It can provide the opportunity to be in the room with well-regarded people and to collect knowledge from a cross-sector group of industry leaders and also benefits the mentors.
The concept has had great success notably at women networking events. The Women of the World events have grown due to their popularity, with 90 women being mentored in the first year and 300 in the second. The Design Council has also held successful events.
I think that this could be a useful tool for the construction industry to consider and use to help achieve one of its key visions set out in the Construction 2025 – People. Skills have been identified as one of the biggest threats to the industry's growth. This, coupled with an ageing workforce, means there is the urgent need for action to start transferring knowledge from those with experiences to those who are just starting and developing their careers.
The Construction Industry Council's 2050 Group are considering organising a speed mentoring event in 2014. If you are interested to be involved as a mentor or mentee then please get in contact with us 2050group1@gmail.com.
Louise Clarke chairs the 2025 Group and sits on the Construction Industry Leadership Council