Are we starting to see positive signs outside of the housing sector?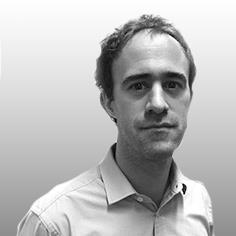 If last week's construction output figures from the Office for National Statistics (ONS) were a sobering reminder of how far the industry outside of the housing sector still has to go before it can start to feel the benefits of the economic recovery, then this week has provided more evidence of why nevertheless a sense of optimism over work prospects abounds.
Data from Deloitte out this week on London office developments shows that there is now huge unmet demand for premises. And a rise in demolition activity indicates a big uptick in full construction is just around the corner.
However, our report about the revival of the regional commercial property market (page 9) shows that while the volume of actual non-housing construction work outside of the boundaries of the M25 may still be at recession levels, the shift in developer sentiment that is currently under way is potentially far more striking than that in the capital.
For the last seven years banks have not been even willing to discuss regional office schemes without major pre-lets. But suddenly developers are gaining
the confidence - and finance - to build speculatively, for the first time since 2007. Developer Arena Development Central's £400m scheme in Birmingham city centre is a great example of this, as is the acceleration of development planned by Argent in the same city.
For now this change in sentiment is largely still confined to the UK's core cities. But if it continues, it is only a matter of time before construction work also picks up.