A reader responds to Chris Green's legal article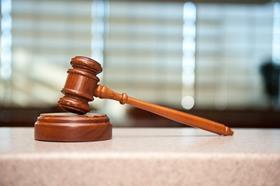 The case reported in the legal pages of Building on 30 January 2015 ("Where does blame lie?", page 36) illustrates the increased risks of last minute changes.
Variations need as much attention as the original design, but the health and safety implications are frequently overlooked when there is a late change to the method of work.
Experience of other accidents and near misses tells us that small sites with last minute changes are a particularly dangerous combination. This lack of attention has resulted in devastating consequences for all concerned.
Anil Rajani, Fladgate ,via email