This year's Mipim conference may herald a new era for construction in London – with new problems to go with it, writes our man in Cannes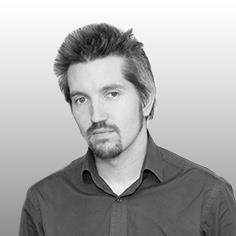 "I do not in any way want to deter international investment," said Boris Johnson this week, as he walked the fine line between appeasing an electorate worried about overseas buyers sending London house prices soaring, and ensuring London's door remains open to the global super-rich.
Perhaps he needn't worry. If footfall on stands across the Mipim conference is any indicator of investment interest, then London was holding a commanding lead. The stands of the much-vaunted growth markets of Russia and Brazil were empty by comparison, leaving the statuesque ladies staffing them with little to do.
The consensus among delegates was that after the last drop of champagne was quaffed in Cannes, there would be equally serious amounts of concrete to be poured at sites across London. There were, I was told, real deals to be done – a distinct change from recent years at Mipim. So much so that clients are becoming increasingly worried about price hikes while contractors are worried about skills shortages and the inevitable cost implications.
"You can't get a planner in London for less than £95,000," one contractor grumbled.
In many ways it feels like the dawn of a new era, and new problems to go with it.
Though I'm sure they are just the sort of problems London's mayor will be happy to have.