Keeping jobs up and running seems more fanciful with each passing hour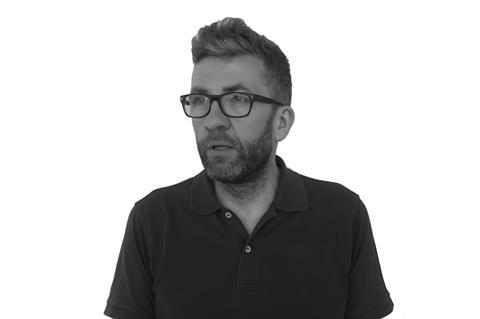 For construction right now, the issue of when sites will shut remains the most vexed.
It seems unthinkable that sites will not close down at some stage during this crisis, possibly within the next few days. This time last week, schools were still open, pubs were still open, McDonald's was still open, sites were still open. Spot the odd one out.
Certainly in London, where the pandemic is generally considered to be some weeks ahead of the rest of the country, more and more shops are bringing the shutters down. Tube stations are closed, roads are deserted and public transport has a handful of people using it.
The city feels like it has gone into a semi-lockdown already. All Boris Johnson needs to do now is confirm it.
In the meantime, government advice is to stay at home, don't make unnecessary journeys and so on.
>> Coronavirus and construction: The latest
>> The coronavirus crisis: What does it all mean?
Pictures over the weekend, then, of crowds traipsing up Mt Snowdon, hitting the arcades at seaside towns and piling into parks have brought the likelihood of a full lockdown of this country much, much closer. Johnson said so last night.
He is coming under enormous pressure to impose on the UK the sort of restrictions running in Italy, Spain, Germany and parts of the US. Why he hasn't yet is mystifying. Everyone is expecting it to happen.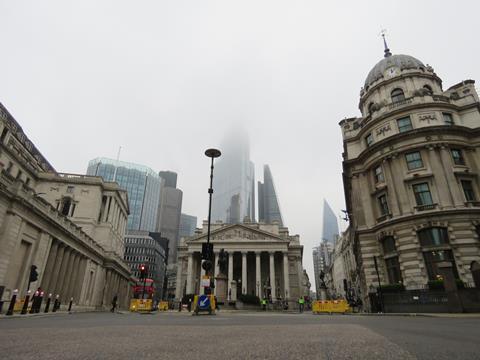 Sites, for now, continue to operate though it would be interesting to see the number of no-shows from this morning.
It seems baffling that they remain open and there are claims that they are only doing so because contractors, clients and funders are involved in a bizarre game of who will blink first.
In short, everyone seems to be petrified of taking an absolute legal hiding on all this when the crisis passes. Funders will sue clients who will sue contractors who will sue subcontractors and so on.
But if this leads to a massive legal bun fight when it's all over, then, really, the industry is beyond hope. If this current crisis is not an exceptional circumstance, then what is?
Will contractors be expected, for example, to keep sites running in the event of a nuclear war?
Clients, contractors and funders need to show collective discipline, come together and show some sort of moral leadership on all of this. There is an argument that sites can operate in isolation from the public in a way that McDonald's, for example, cannot. But how are those on sites getting to them in the first place?
Aren't we all supposed to be social distancing now? In anyone's book, working on a 500-strong site is not social distancing whatever extra measures firms put in place. It is still 500 people in a relatively confined site. And consider this: Germany has now banned meetings of two or more people.
The shutting down of sites is coming. It is undeniable. What sort of sites will be shut is still up in the air.
Is a commercial office scheme an essential right now? Probably not. But what about Crossrail? Hinkley Point C? Possibly.
Or will it be a case that we will just have to swallow the fact that big infrastructure schemes like that are delayed even further if it means that lives are saved?
That sites shutting down is a disaster for construction is a given, particularly on cashflows. It is. But being told to shut is already a disaster for the pub and restaurant trade.
The industry is, frankly, looking out of step on this one. But if it is because funders or clients are threatening contractors to keep jobs running or else, then it is nothing short of disgraceful.