Le Corbusier's Marseille masterpiece is enough to make Mark Leeson believe in time-travel, but the VisitPlymouth building just makes him want to stay at home …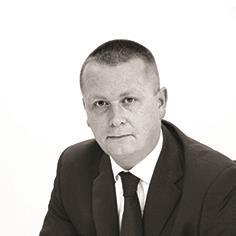 Certain pieces of design seem to be able to travel through time. L'Unité d'Habitation in Marseille is such a piece. Commissioned in 1945, Le Corbusier designed an apartment building that was pioneering in so many ways. Designed around the "modular", based on human proportions, and conceived in advance of finding a site for the project, the design introduced radical new concepts in mass housing.
Limiting the population to 300 or so (the size of a village community), designed for mixed uses, using what we now call modern methods of construction, and new cladding techniques, the building became a template, copied around Europe without properly being understood.
My blunder is the VisitPlymouth building, also known as the Mayflower museum, which replaced an art deco American diner. Rather than being a response to the site or its historical context, it is a clumsy, clunky and dour building that offers little to either the immediate streetscape or the city in its widest sense.
There is no joy in this building.
Many journeys have started in Plymouth - most famously, the Pilgrim Fathers to America. My own architectural journey started in Plymouth too, under the gaze of the then head of school, Professor Adrian Gale. He taught us the importance of simplicity, clarity of thought, crisp detailing and, moreover, a concern for those we design for. A search for elegant simplicity.
Wonder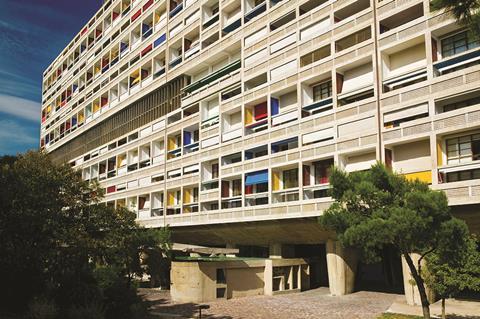 L'Unité d'Habitation in Marseille was built between 1947 and 1952. Built from rough-cast concrete, it is often cited as the major inspiration for the brutalist style of the fifties and sixties. The building comprises 337 apartments arranged over 12 storeys, all suspended on Le Corbusier's trademark piloti.
Blunder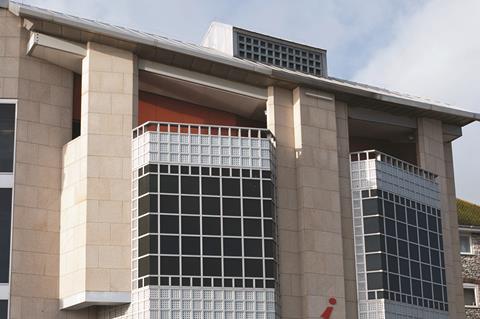 The Mayflower museum, which also houses Plymouth Tourist Information office, opened to the public on 23 March 2002. The museum houses an interactive exhibition on the history of Plymouth over three floors. It was designed by Plymouth council architects Russell Davidson and T White.
Mark Leeson is director of design at McBains Cooper