What's really depressing about Wates' explanation of its retention period is that it's symptomatic of how contractors' view payment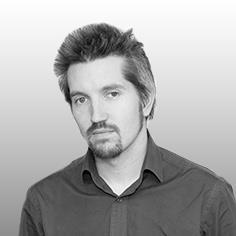 This week's news that Wates and Balfour Beatty are using retention periods of at least six months longer than the JCT standard is depressing. Even the longest recession in the post-war era hasn't inspired our sector to work together better.
What's really depressing is that Wates' explanation is symptomatic of how contractors view payment. A spokesman said: "Wates Group policy on retention is in line with industry practice to provide certainty of payment on retention, where an element is released upon the completion of the subcontract works rather than upon practical completion of our works, and payment of the remainder released at a pre-agreed date."
That sounds like paying subcontractors on completion of a project is a viable option and Wates is going above and beyond to help its subcontractors. But making retention payments dependent on the completion of other works is illegal under the 2011 amendments to the Construction Act.
So, Wates' response amounts to "we aren't breaking the law", which should go without saying. It's certainly not worth shouting about.
Vern Pitt, senior reporter