How well will the construction industry transition to the new HMRC regulations?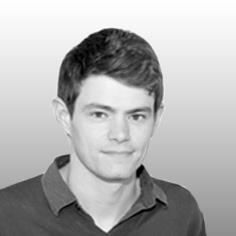 This week new HM Revenue & Customs (HMRC) regulations designed to crack down on "bogus self-employment" in construction came into effect.
The regulations require up to 200,000 workers who are supervised at work to move from a self-employed status to direct employment, either through a labour agency or a contractor.
The move will result in more workers gaining employment rights, but they will also have to pay more National Insurance contributions, adding cost to projects. Predictably, given the government only committed to these regulations in the Budget, just over three weeks ago, the advent of them coming into force has caught some contractors off guard.
NG Bailey _ which is negotiating with union Unite about what the regulations mean for its agency workers at key sites including London's Tottenham Court Road tube station – said it would "take some time to transition to the change" and described the HMRC rules as "hastily introduced", while trade federations including the UK Contractors Group and Building & Engineering Services Association criticised the lack of a decent transition period.
Contractors may have to learn some hard lessons. Unite tells Building this week it will mount a nationwide campaign to raise workers' awareness of their new rights and warned of potential disputes across the country.
We are where we are. While a longer transition period would have been desirable, the new HMRC regulations will help improve the construction industry's image for the better. It's time to get to grips with them.
Iain Withers, deputy news editor