Inflation has reached its target and unemployment is falling. Things are looking better than even six months ago.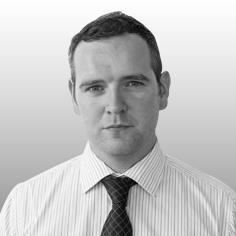 This year has started promisingly for the UK economy with a series of data painting a much brighter outlook. In particular, inflation reached its target level of 2% for the first time since November 2009 and unemployment levels continue to fall.
There are still a number of potential headwinds including lower productivity, stagnating wages and a persistent trade deficit but overall things look better now than even six months ago.
The improved overall picture is also evident in the construction sector after upward revisions to official data. The CPA now predicts growth of 3.4% this year and Experian predicts 4.2%.
Although official data for November showed a monthly decrease, output had increased over the year. Barbour ABI data for contracts awarded are above the levels of 12 months ago indicating stronger growth potential. While housing is the star performer the fact that commercial and infrastructure contract values are also increasing suggests a more sustainable period of growth.
Michael Dall, Barbour ABI economist