Munish Datta previews his talk in the Building Perfomance and BIM content zone
Munish Datta outlines his talk at Ecobuild on Wednesday 5 March.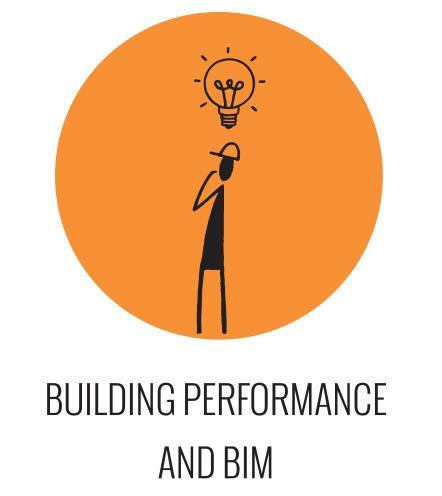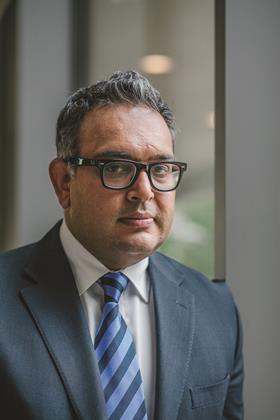 Wednesday 5 March, 10.30 - 12.00
Applying the lessons learned from the performance gap to future design
Speaker highlight:
Optimising performance in a retail environment and applying the lessons learned
Munish Datta, head of property - Plan A, Marks and Spencer
It's commonly agreed that the biggest carbon and financial opportunity facing the property industry is reducing the performance gap between design intent and actual energy performance. However, thinking about the gap as "reducing energy waste" will get more traction as everyone recognises that waste is unnecessary.
At M&S we have reduced absolute energy usage in our buildings by 31% since 2006 and saved £70m. Much of this reduction has been inspired by our sustainable learning stores (both existing and new build), where we trial new sustainable technology and practices, embedding successes. We are aware that these buildings could fail to meet design aspirations, underperform in operation, waste energy and money. We mitigate this by continuously evaluating their performance and critically, correcting performance issues early.
Applicable equally to our new and retrofit projects, this approach has taught us some key lessons:
Joined-up thinking - every stakeholder (designers, manufacturers, builders, FM providers, users) need to focus on performance in an integrated way
Plan to performance-manage buildings from the outset - not just when the building or refurbishment is complete
Be bold - Set stretching environmental and user satisfaction targets to motivate the project team and users to meet and better still beat them
Share lessons widely - Others will benefit from repeating your successes and not your failures
A war on energy waste in UK buildings will go a long way to meeting national carbon reduction targets and saving money.