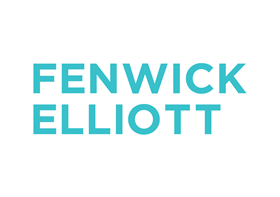 While it has long been documented that the construction industry is lagging in digitisation, we are beginning to see real transformational change as companies make steps to digitise their processes.
With the industry responsible for a significant amount of carbon emissions each year, it is more imperative now than ever that the industry steps up to meet the UK's ambitious targets to become net zero by 2050.
Digital tools and advancing technology will be crucial in helping us to keep up with the changes and to improve both new and existing buildings, and digital twins present a hugely powerful opportunity to help the construction industry to better understand the energy efficiency of a building and its performance.
In this webinar, we explored:
What are the challenges involved in making new and existing buildings fit for use?
How could digital twins help in reducing our carbon emissions and helping us to meet our net zero targets?
What are the implications of adopting digital twins for this use?
What other opportunities are available to the industry with advancing digitisation, and through the use of digital twin software?
What more can we do to help the sector to realise their potential?
Speakers include:
Will Squires, digital director, Atkins
Kathryn Donald, digital design leader, Max Fordham
Dr Stacy Sinclair, partner & head of rechnology and innovation, Fenwick Elliott
The webinar took place on 13 May between 11.30am and 12.30pm.