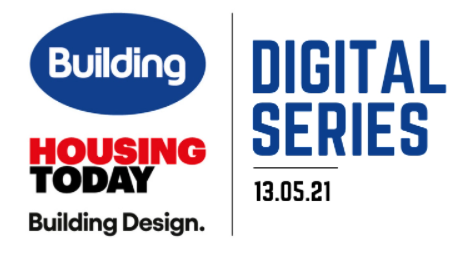 We caught up with Building's Digital Champions, as we explored the impact that the covid-19 pandemic has had on digital transformation within the industry. Has the pandemic finally sped up the adoption of digital technologies in our industries, and are they here to stay?
Hear exclusively from our digital leaders, as they explored the transformation that the industry is taking, and how they see businesses working differently in the future.
Our speakers were Emily Scoones, senior computational design engineer at Ramboll, Nelly Twumasi-Mensah, business projects & Change Lead, Faithful+Gould, and Tim Kay, digital manager at Multiplex.
The webinar took place on 13 May between 2pm and 3pm.