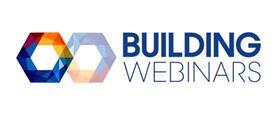 The effective search of project information will put your business in control in a claim situation

The ability to quickly search project information across multiple locations and subsequently share it with external parties is an absolute necessity in defending your business against a claim.
This webinar will help you unlock the true potential of your project information.
We will look at a different and highly sophisticated approach to searching project data across multiple sources and making it accessible to the entire project team and third-party members.
Register now for this webinar, sponsored by Newforma, which will run from 11am until noon on Thursday, 7 May.