This week's poll: What do you most want for Christmas?
This week's poll: What do you want most for Christmas?

— Building News (@BuildingNews) December 13, 2018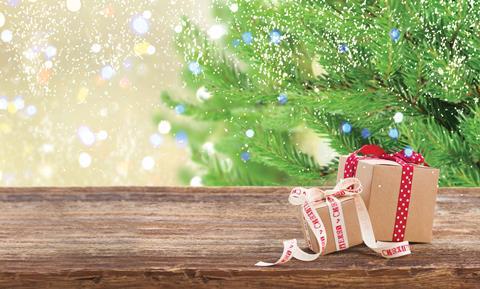 We know Building readers don't want a lot for Christmas, but there is just one thing they need… so what is it? You don't care about the presents underneath the Christmas tree.
Once you've voted on our festive poll, why not catch up on some of the bigger stories of the year? Building's review of 2018 starts here, while you can also look back on some of the best projects of the year here.