This week's poll: Do we need more innovation in construction?
This week's poll: Do we need more innovation in construction?

— Building News (@BuildingNews) November 22, 2018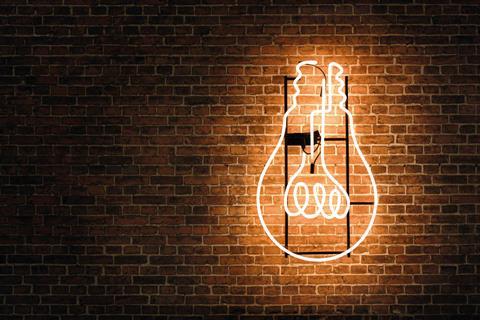 Construction has a problem with innovation. Alas, this is not a particularly controversial statement. Report after report, from Egan to Wolstenholme to the Farmer Review, has highlighted the industry's stagnant productivity – almost unchanged in the past 25 years – a consequence of decades of low margins and low investment.
Of course, it is possible to point to world-class UK projects that have genuinely broken new ground. But official figures are bleak. They show the £150bn-turnover industry invested just £211m in research and development (R&D) in 2016 (the most recent ONS figures) – equivalent to just 0.13% of its output that year. To put that in context, the motor manufacturing industry invested 22% of output in R&D in the same period. In fact, 2016 was a good year for construction – as recently as 2010 a minute £14m was invested.
While the woefulness of this record isn't really debatable, the big tier-two specialist contractors might be tempted to feel aggrieved by the characterisation. From new kit to reduced time spent on rail electrification, to the use of precast concrete to deliver top-down construction on Crossrail, specialists are investing where they can to make construction quicker, smarter, cheaper and safer. And the government is now looking to make things easier too, with this year's construction sector deal making innovation a key target, and allocating £170m to a fund designed to transform construction (see What does the sector deal mean for innovation?, right).