The firm's director on starting out in consultancy, making the jump to offsite construction and a secret breakdancing skill
Why did you choose construction as a career?
I have always had an interest in buildings, architecture and the great feats of engineering, so the progression into construction was the natural career for me.
What has been your biggest career challenge to date?
Being involved in setting up a vertically integrated volumetric offsite business from a standing start. My fellow directors and I came from a consultancy background and haven't come through the more traditional route of starting a main contracting business, but I think this has given Reds10 an advantage.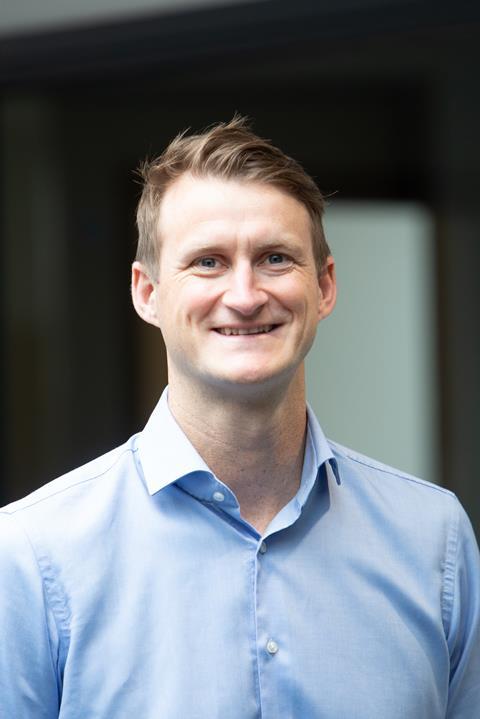 What have you worked on that you are most proud of?
A very recent project, actually: the Imperial War Museum's new staff offices. We have really pushed the boundaries of what is possible with off-site volumetric construction and achieved an absolutely breathtaking design too. And, I hope, knocked back any misconceptions that off-site is limited.
If you could change one thing about the industry, what would it be?
The existing working model needs to change – there is too much wastage in the industry at the moment. Plus, end users no longer just want buildings that are fit for purpose, but also buildings that are high quality, low carbon, low maintenance, agile and resilient.
Most helpful advice you were given?
Use mistakes as opportunities to learn and evolve.
What is your favourite building in the world?
St Paul's Cathedral. For me it is still the centrepiece of London.
Which famous building do you most dislike?
Probably the 1960s and 1970s concrete apartment blocks across the UK skyline. I don't know how they were ever approved.
What single piece of advice would you give to someone just starting out in your profession?
There is huge opportunity for anyone who has the right attitude and is willing to work hard.
Who do you most admire in the construction industry?
There isn't one person, but I admire how the industry as a whole offers such amazing opportunity.
What famous building do you wish you had worked on?
The Colosseum in Rome – I was blown away when I first visited. It's incredible how they achieved it over 2,000 years ago.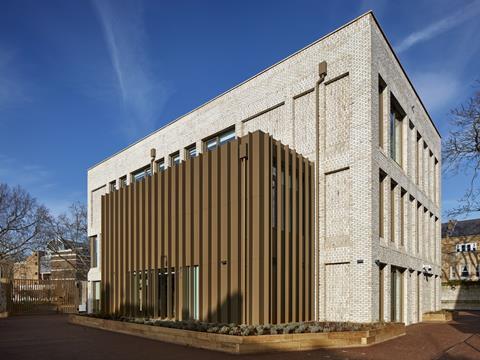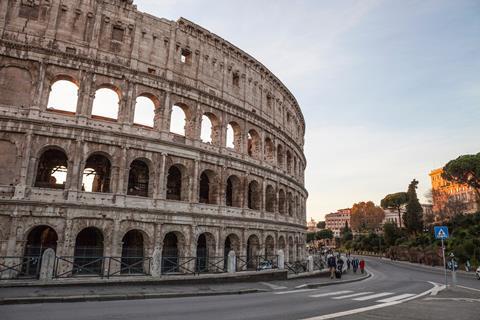 What's it like being you?
Always busy with work and family. My days can be hugely varied, which I enjoy. I try to fit in some fitness as and when I can.
What do you think your best quality is?
I like to think I'm a nice guy to be around.
What trait do you most dislike in yourself?
Is there such a thing as too focused? When I am engrossed in something, anything could be going on around me and I'm not sure I would know about it.
Do you have a life philosophy?
If you are not making any mistakes, you are not trying anything.
Name three things that you like
Socialising, exercise and holidays.
What's a secret skill we don't know you have?
I like to think I can do a bit of breakdancing … well, when I've had enough to drink!
What's your most prized possession?
My family.
Early bird or night owl?
Early bird - the best time to get work done is always first thing in the morning before the working day properly gets going.
What's your favourite food?
A Sunday roast.
What would your superpower be?
To fly!
Michael Ruddick is a director at offsite contractor Reds10