The firm's MD enjoys his busy working life and to relax he takes long walks along the Northern Irish coastline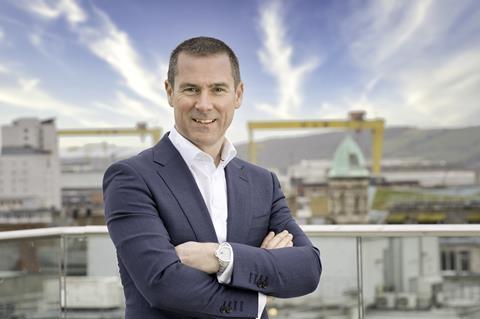 What has been your biggest career challenge to date?
There is no doubt that the difficulties encountered around the time of the recession led to challenges for the entire construction industry, ourselves included. But this forced us to reassess, build a new strategy and ultimately it drove our decision to grow the company outside of our home market, which has led to positive outcomes and great success for Gilbert-Ash.
If you could change one thing about the industry, what would it be?
As an industry, I think we have a negative reputation for a high volume of contractual disputes, and I would really like to see a change in this mentality. We should all be striving to avoid disputes at all costs, working together to find solutions that work for everyone and to get the job done, rather than pointing fingers or reaching for contracts. This flexible, team approach is really important.
Why did you choose construction as a career?
My background is in finance and the opportunity came along to join Gilbert-Ash in 2003, an ambitious company with a fantastic ethos. This was the start of my journey in construction and I haven't looked back. I was appointed MD in 2012 and I have really enjoyed working with the team to grow and drive success for the company.
What have you worked on that you're most proud of?
You might expect it would be a building but really I am most proud of the growth of the company, our team at Gilbert-Ash, and how we work together. I am proud of our As One culture and how we roll up our sleeves, and the fact that we haven't lost sight of our purpose over the years. Our headcount and turnover may have grown but we are still very recognisable in terms of how we approach each project.
Most helpful advice you were given?
I was encouraged to really participate, to take part and ensure my voice is heard. Don't sit back. Make sure you contribute.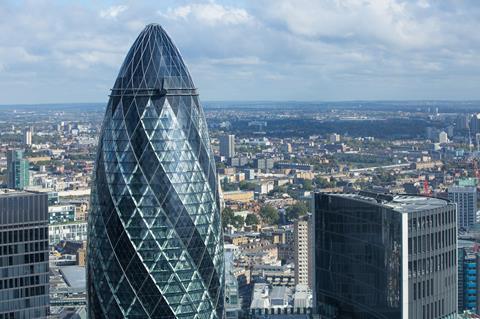 What's your favourite building in the world?
The Gherkin in London.
What single piece of advice would you give to someone just starting out in your profession?
Keep listening, reading, learning and rolling up your sleeves. The construction industry is evolving, particularly in the area of digital transformation – you can be apart of that, even at the forefront of it, if you throw yourself into it.
Who do you most admire in the construction industry?
The architect Norman Foster.
Which famous building do you most dislike?
I don't think it helps to point out the worst - we should be looking for inspiration to improve!
What's it like being you?
Busy, but I am privileged to hold the position I am in and I am very grateful to have a great team around me.
What do you think your best quality is?
I like to think I have a can-do attitude.
What trait do you most dislike in yourself? And in other people?
It is not good to focus on the negative - someone's worst trait could turn out to be their best in a different scenario. So it is good to have a diverse range of traits and characteristics!
Do you have a life philosophy?
Do not fear failure but rather fear not trying.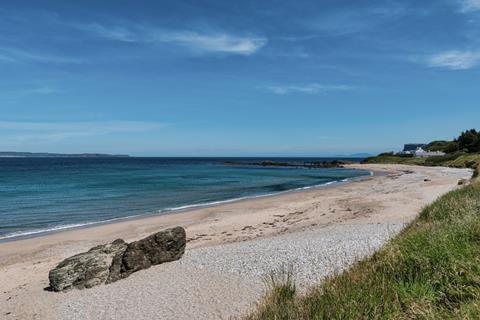 Name three things that you like:
Spending time with my family and going for walks on Ballycastle strand.
Professionally, I really like it when we successfully hand over a project, on time and on budget – I take great pride in that.
What's a secret skill we don't know you have?
I can make great sourdough bread.
What's your most prized possession?
My garden, I really enjoy spending time there with my family.
Early bird or night owl?
Early bird
What's your favourite food?
Chilli
What would your superpower be?
Travel at the speed of light and be able to visit all our international projects even more often!
Ray Hutchinson is the managing director at Gilbert-Ash