The senior design manager at workspace provider HB Reavis talks about architectural stunners, a love of brunch and her secret car-racing skills
What have you worked on that you're most proud of?
There is a building I am proud of when I walk along the South Bank, which is 8-13 Casson Square at Southbank Place in Waterloo. This is a 32-storey building by the River Thames with over 300 mixed-tenure homes and commercial units. I led the project team during the design and tender. The attention to detail on the crafted facade with its staggered oriel windows, Portland and Roach stone detailing and bronze metalwork, along with the intricate interior design, was inspirational.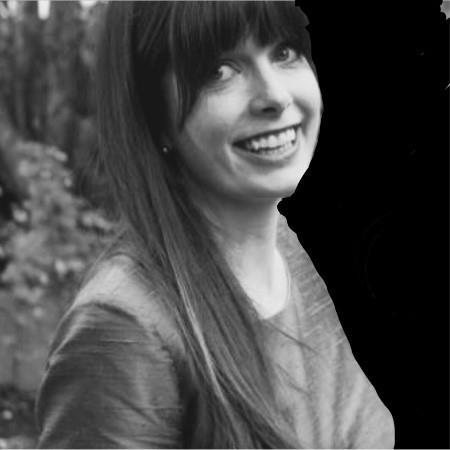 In terms of current projects, the work undertaken by the HB Reavis team for our One Waterloo development, which will focus on an all-electric, low carbon solution set to target net zero emissions. Plus, it will provide an outstanding user experience, encompassing nature, health, sustainability and future workspace.
What has been your biggest career challenge to date?
I find the length of time projects can take frustrating – sometimes due to forces outside your control; be it resourcing changes, financing, or a pause in construction. When you've invested time and effort into a multi-year project, it's impossible not to become passionate about it and that can make it hard to let go.
If you could change one thing about the industry, what would it be?
Historically, construction has been a predominantly male industry, so active promotion of female professionals and the visibility of female role models in the workplace is incredibly important to provide a different perspective.
Why did you choose construction as a career?
I travelled extensively from a young age and was fascinated by the built and non-built environments that I was exposed to. The juxtapositions of various architectural typology styles and how buildings interact within their urban or natural environment interested me, as they have the power to evoke extraordinary experiences and emotions.
The attention to detail and considerations required to create skilfully stunning building compositions that are beautifully resolved inside and out contribute to a profession which is fascinating to me.
Most helpful advice you were given?
Create something memorable your grandfather would appreciate.
What's your favourite building in the world?
I have a few favourites. A couple of them are:
The Church of Light by Tadao Ando. I visited this humble structure in Ibaraki, Japan, and the use of light within its concrete shell that combined innovation with simplicity has resulted in something beautifully tranquil and astonishing.
And Fallingwater by Frank Lloyd Wright. From the integration of the planes of the building set into waterfall, to the finite details of the furnishings, it is an example of how a building should grace its environment rather than disgrace it.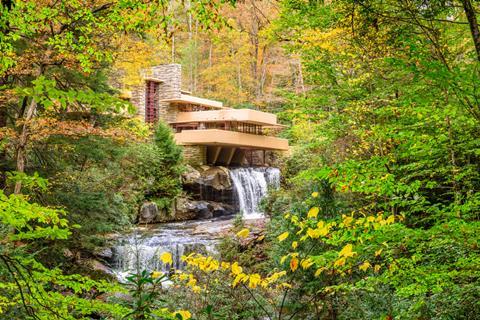 What single piece of advice would you give to someone just starting out in your profession?
Never give up. Work with people who inspire you to do the best you can until you know better. Then when you know better, do better.
Who do you most admire in the construction industry?
Everyone. Every person who contributes to a building, from the Part 2 assistant's eagerness, the engineer's designs, the consultant's specialist advice, suppliers and their materials, the pragmatism of a construction manager, to the office cleaner's cheerfulness. All of those together create a rich ecosystem which adds to the energy and success of a project.
What famous building do you wish you'd worked on?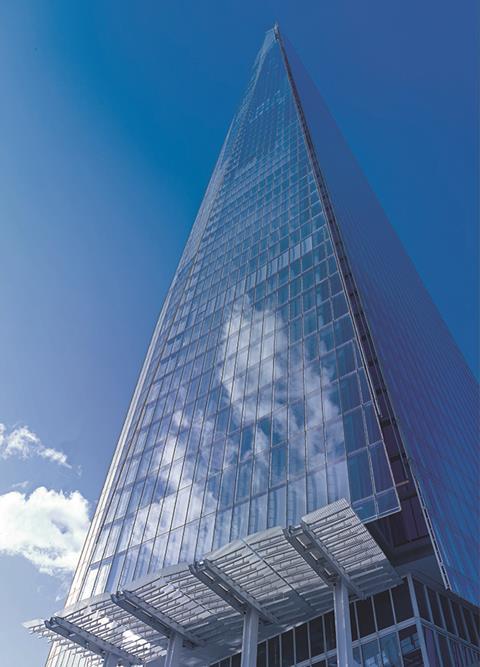 The Shard by Renzo Piano. Not only has the ambition, complexity and sheer scale of the tower sited above London Bridge station regenerated its surrounding area, but the technical intricacy and elegance of the tapered glazed design have created an iconic object to view and orient oneself in the city. Plus enjoying those views while sipping a cocktail in the Shangri-La is hard to top!
Which famous building do you most dislike?
The Royal Ontario Museum in Toronto has an extension known as the Michael Lee-Chin Crystal and, in my opinion, it sits insensitively within its surroundings. The angled glass structure feels incongruous against the traditional features of the original museum.
What's it like being you?
Eventful. Every day is different, enjoyable and rewarding.
What do you think your best quality is?
Tenacity and having the courage to continue. Understanding that failure is a big part of success.
What trait do you most dislike in yourself? And in other people?
Impatience. Good things take time and perseverance.
Do you have a life philosophy?
Be strong, be fearless, be beautiful, and believe that anything is possible.
Name three things that you like
Hiking (anywhere green), travelling (anywhere by the ocean) and animals (anything adorable).
What's a secret skill we don't know you have?
I love racing cars and would like to race the Cannonball Run across Europe.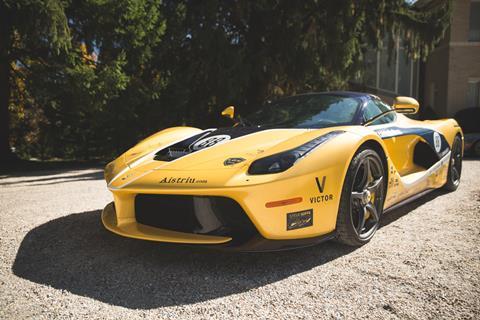 What's your most prized possession?
An antique Chinese wooden chest from my mother; it houses my prized possessions.
Early bird or night owl?
Night owl … a hangover from architecture school.
What's your favourite food?
I love brunch – both the meal and the occasion. Oru in East Dulwich is fantastic; you can't beat their avocado toast with poached egg, Sri Lankan spices and pickles. Delicious.
What would your superpower be?
I'd love to be able to understand every language! If not, telekinesis is a strong runner-up.
Siobhan O'Brien is a senior design manager for construction at HB Reavis