Housebuilder of the Year award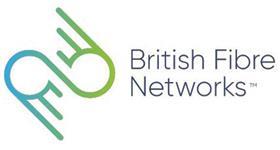 Winner: Redrow Homes
The 12 months to June 2017 were record-breaking for Redrow, with the FTSE 250 housebuilder delivering more than 5,000 homes for the first time and turnover rising to £1.6bn, while profit rose 26%. And 2018 only got better, with turnover of £1.92bn and pre-tax profit rising again. Rated a top three housebuilder in the UK for sustainability through the award of a gold medal in the NextGeneration benchmark, Redrow focuses on the environmental side with its biodiversity strategy, Nature for People, seeking to put the natural environment at the heart of its developments. The group directly employs more than 2,000 people and has supported a further 13,200 indirect and induced jobs through the supply chain. Its work to help address the skills shortage has also led to the firm being recognised as a top 100 apprenticeship employer for the fifth consecutive year.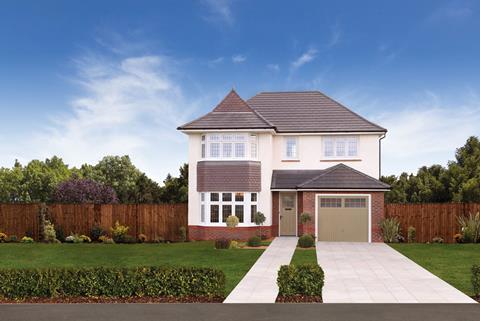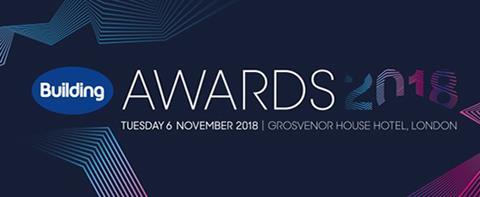 Runners-up
Avant Homes
In its 2017/18 financial year Avant Homes achieved record revenue, up 21% to £447m, secured 1,903 total completions – an increase of 16% on the prior year – and saw its private average selling price rise to £257,000 from £242,000, primarily generated by site and unit mix changes. The group has undergone a huge transformation since chief executive Colin Lewis joined the business in 2010: he has led the creation of a range of new homes which, unusually for the sector, were designed using consumer research into new homes and living trends. Recent innovations include being the first housebuilder to partner with British Gas to offer Hive wireless thermostats as standard in its homes and the introduction of the Avant Goldmark sign-off process, featuring a checklist of 100 elements. The firm's customer service teams have evolved to accommodate overall business growth and Avant has dedicated customer service technicians for each development.
Berkeley Group
In the past year, Berkeley built 3,536 homes, including more than 10% of all affordable and private sale homes in London. It also became the first carbon positive housebuilder, fulfilling a commitment made in 2016. Despite a difficult economic climate, pre-tax profit rose 15.1% in the year to April 2018, while a strong balance sheet enabled Berkeley to give its shareholders good returns and to invest in a variety of initiatives, including with strategic partners such as the Prince's Trust, through the Berkeley Foundation, and engage in extensive cross-sector leadership in collaboration with other FTSE 100 companies and experts to produce a guide to help employers bring talented marginalised people into work. Significant investment in modular housing has been coupled with an expansion into Birmingham and the West Midlands through the group's new brand, St Joseph.
Churchill Retirement Living
Ringwood-based Churchill Retirement Living prides itself on its reputation with customers, receiving a maximum five-star rating in a survey conducted in 2018 by the Home Builders Federation. The group takes a very disciplined approach to the land buying process, with each staff member taking full responsibility for ensuring Churchill stands to promote an independent and fulfilled lifestyle. Regeneration plays a huge part in Churchill Retirement Living's ethos and business strategy, since it only ever builds developments in town centre locations on brownfield sites. Recent business initiatives have included a campaign featuring different personalised messages, based on the main reasons people move home. It also funded a PhD, giving valuable insight into what retirement housing will look like in the future, with results informing the publication last year of Retirement Living Explained - A Guide for Planning and Design Professionals.
Miller Homes
Edinburgh-based Miller Homes saw a record level of profit being delivered in 2017 despite a high level of corporate activity, not least in the form of the firm's acquisition by private equity group Bridgepoint. Against this background Miller Homes delivered another record trading performance, with operating profit up 26% – its sixth consecutive year of double-digit growth. It also achieved five-star status in the Home Builders Federation national new-home customer satisfaction survey for the sixth time in the past seven years. Significant progress was made towards the firm's strategic target of upscaling volumes to 4,000 homes over the medium term with the launch of a new operating business in the West Midlands. Miller also became the first housebuilder to enable buyers to purchase a new home online, with the online reservation functionality developed in-house.