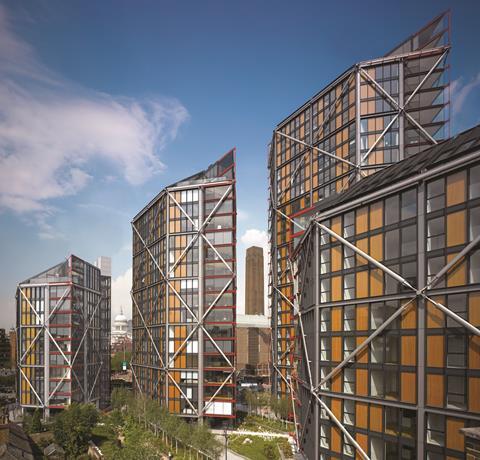 It's the season of goodwill, but that's unlikely to bring an end to the rows that have blighted the construction industry family this year.
Mace threatened legal action in February against HS2, alleging flaws in the procurement process, after CH2M won a £170m deal on phase two of the transport mega-project.
The public spat led to CH2M walking away from the contract, and in May Mace dropped any plans for a legal challenge. US firm Bechtel was the beneficiary of the hubbub, replacing CH2M on the scheme.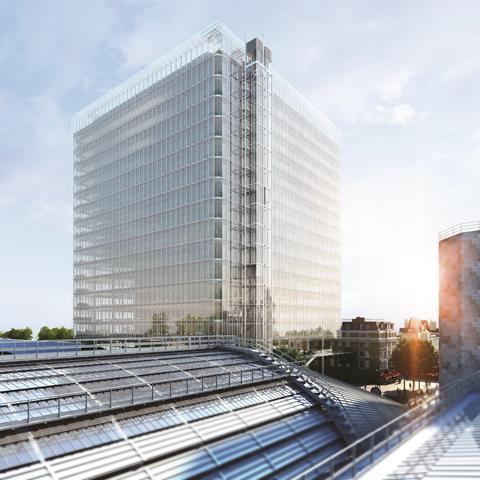 The row between Tate Modern and residents at the Rogers Stirk Harbour + Partners-designed Neo Bankside rumbled on, escalating to the High Court in April after residents accused the Tate of turning them into a "public exhibit".
Former Dunne Group boss took a personal £4m hit after he lost a High Court clash with Multiplex. Multiplex had advanced the sum to the building and civil engineering arm of Gordon Dunne's concrete contractor, which collapsed last year after running into cashflow problems. Dunne, now managing director at Keltbray's concrete frame business, failed to convince the judge that the agreement with Multiplex for the cash injections was not with him personally.
In west London, Chelsea Football Club successfully batted away an attempt at a judicial review over its approved plans to revamp Stamford Bridge stadium, and developer Sellar's Paddington Cube scheme has survived one request for a judicial review, while the outcome of another is pending.