If there's a list of big losers from 2017, then there's not much doubt that £5.2bn-turnover contractor Carillion is at the top of it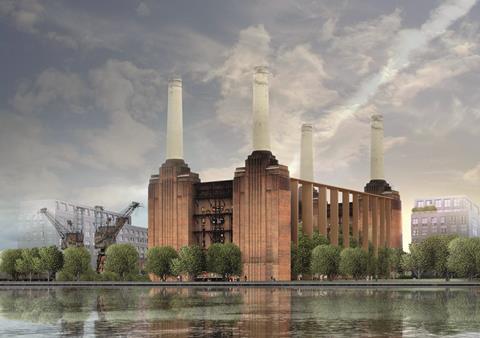 If there's a list of big losers from 2017, then there's not much doubt that £5.2bn-turnover contractor Carillion is at the top of it. It started the year as the UK's second-largest construction business, and the only one not to have reported major problem contracts in the long recession following the credit crunch.
But with debt piling up, it announced a whopping £845m writedown and a profit warning in July, sacking chief executive Richard Howson and shocking the industry. A turnaround plan and the appointment of respected Wates chief executive Andrew Davies to take over next year has since done nothing to end the crisis afflicting it, with the company now worth less than a tenth of what it was a year ago. In November it announced a further deterioration in its finances, resulting in a breach of its loan covenants, leaving the banks ultimately in charge of its fate.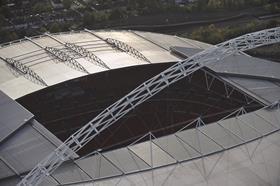 It was cold comfort for Carillion that it wasn't the only one to suffer. Fellow top five contractor Interserve has now written off £200m in exiting its ill-fated venture into the energy-from-waste sector, and its new chief executive, Debbie White, has started laying off staff after admitting a covenant breach is on the cards. Housebuilder Bovis, too, had a torrid time, losing its chief executive David Ritchie in January amid reports of serious construction problems on its sites, the setting-up of a fund to sort out problems on its homes and a subsequent announcement that it would expand its use of off-site, though the quick appointment of former Galliford Try chief executive Greg Fitzgerald undoubtedly reassured investors.
And it's not just the listed firms that have suffered. The UK's biggest private contractor, £3bn-turnover Laing O'Rourke, reported losses of £246m in the first week of the year, along with a combination of problematic UK projects and a troublesome Canadian PFI hospital build.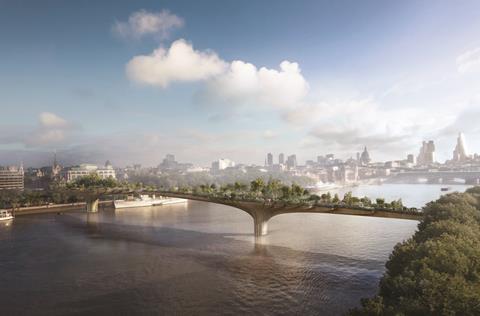 But if those were the biggest shocks to the wider industry, more severe for the affected were the firms that actually went under. Chief among these was the recent collapse of £118m-turnover cladding and envelope business, Lakesmere, along with respected Scottish engineer Morgan Tucker.
It hasn't just been companies that have lost out in 2017 – some high-profile projects have, too. The controversial £200m Garden Bridge project in London was finally put out of its misery in August after losing the backing of London mayor Sadiq Khan, despite £37m of public money having been spent on the project without a tree being planted. An even bigger problem was that encountered by the firm redeveloping Battersea Power Station. In July it admitted costs on the power station rebuild may double to £1.5bn after a raft of unforeseen problems, and parted company with its lump-sum contractor, Skanska. It was replaced by Mace, employed on a construction management basis.