Amanda Levete, Haworth Tompkins and Caruso St John among those beaten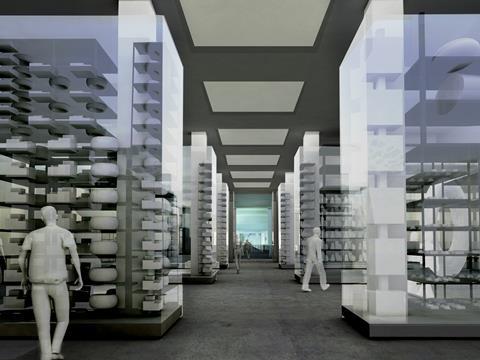 Wilkinson Eyre Architects has won the contest to design the Science Museum's new £24m medicine galleries.
The practice beat Amanda Levete Architects, Haworth Tompkins, Rick Mather Architects, MUMA, Caruso St John and Gareth Hoskins.
The extensive project will create a new 3,000 sq m home for the museum's medical collections on the first floor. It will be almost double the size of the existing medical galleries on the fourth and fifth floors.
Karen Livingstone, director of masterplan at the Science Museum, said the ambition was to create the world's greatest centre for the understanding of medicine through a ground-breaking suite of new galleries.
She added: "Wilkinson Eyre's designs conveyed a real sensitivity for the museum's unrivalled medical collections and the gallery space. Their approach will create an elegant and contemporary space to display beautiful objects and tell compelling human stories."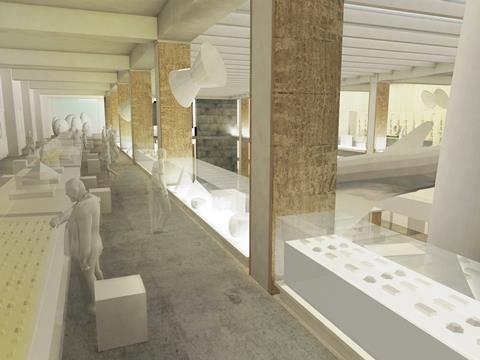 Wilkinson Eyre director Jim Eyre said: "This is a really significant project which will give due prominence to the extraordinarily diverse objects from the Science Museum and Henry Wellcome's collections. We are very pleased to be working with the Science Museum again and look forward to embarking on the design of these object-rich gallery spaces."
The galleries, which will tell personal stories about how lives have been transformed by changes in medicine and health over the last 400 years, will be completed in 2018.
They are a major project within the Science Museum's masterplan which will transform around a third of the museum's South Kensington estate over the next five years.
This story first appeared on Building Design.