Specialist recruiter's survey says largest firms most impacted by pandemic
Nearly a third of UK architecture and interior design practices have made staff redundant since the coronavirus pandemic struck almost six months ago.
Many of those who have lost their jobs since March this year have found work driving delivery vans or in supermarkets, stirring memories of the financial crash of 2008 when hundreds of staff who were let go ended up leaving the profession.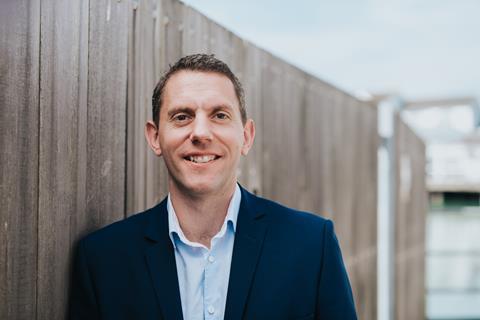 According to Martin Bennell, managing director of architectural recruitment specialist Frame, people were leaving the sector to find stopgap roles as van drivers or working in retail, either while furloughed or because they had lost their jobs altogether. "Hopefully, many of these will return," he said.
Bennell said 32% of practices polled by Frame had cut jobs. The redundancy league was topped by large firms, 42% of which had made staff redundant, followed by more than a third (37%) of medium-sized firms and 17% of small practices.
Both junior, middle management and senior positions were affected, Bennell said, with firms employing different strategies to cope with the impact of the virus on work.
The virus had also turned what had been an employee's market into an employer's one. "Since April employers have had the upper hand," said Bennell. "There are plenty of people applying for the jobs that are available and firms can weigh up a number of excellent candidates."
People were prepared to consider more junior positions and salary offers were down between 7% and 20% since lockdown kicked in, with pay cuts of between 10% and 20% being implemented, while pay freezes were still in place for a lot of firms, he said.
Many staff have yet to return to their studios, and while many offices are being made covid safe, more than half (54%) still had staff working remotely. Only 16% had staff working full-time in an office environment.