Peak number was over 700,000 in April
The number of people in construction still furloughed has fallen to less than 150,000, latest figures show.
In the period to 30 September, 147,300 people were still on furlough – down from the 295,900 using the initiative at the end of July.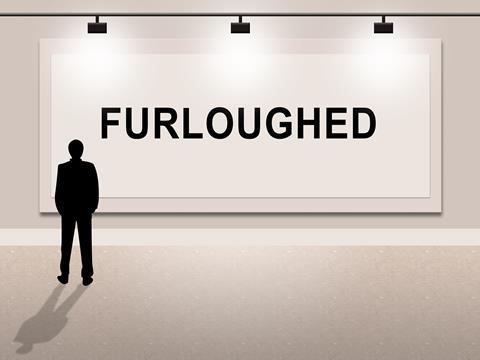 Figures released by HMRC that in construction the peak of furlough was on 14 April – three weeks after the first lockdown was announced – when 723,600 were using it.
Overall, the number of people furloughed at the end of September was 2.4 million although HMRC said this figure was a preliminary one and was expected to rise by 12% to 2.7 million once all returns have been received.
Furlough peaked at 8.9 million on 8 May, falling to 6.8 million by the end of June, 5.2 million the following month and 3.6 million at the end of August.
Of the 2.4 million officially furloughed at the end of September, the wholesale and retail sector accounted for the most with 390,700 on furlough.
In all, £41.4bn had been claimed in furlough money by the end of September with 62,500 construction firms, around 27% of those eligible, furloughing staff and claiming £3.7bn.