Firm reports revenue growth and a strong pipeline of work after the first six months of 2013-14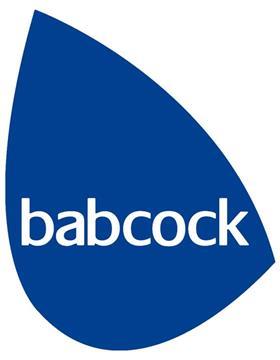 Engineering giant Babcock International has reported a 32% jump in pre-tax profit in the first half of the year.
In a statement to the City, the firm said it had made £106m of pre-tax profit in the six months to 30 September, up from £80m over the same period last year.
It also said revenue had risen 9% to £1.6bn, up from £1.5bn over the previous period.
Chief executive Peter Rogers said the firm had "performed well" and delivered "strong growth".
He added: "The continued buoyancy of our order book and bid pipeline reflects both the strength of our markets, where budget-constrained public and private sector customers demand suppliers that can deliver maintained or enhanced value-for-money solutions, and our clear leadership of the UK engineering support services industry."
Babcock's support services division, which covers its work in the aviation, nuclear power, rail and construction sectors among others, reported an 11% rise in underlying revenue. The division reported revenue of £448m, up from £403m over the period.
It also reported a 3% increase in underlying operating profit to £32m up from £31m the previous year.
The firm reported that revenue in its nuclear division, recently rebranded Cavendish Nuclear, had grown 20% in the first half of 2013.