Twenty employees test positive for virus
Balfour Beatty has closed its manufacturing plant in Bristol after several workers tested positive for covid-19.
Twenty staff from the Avonmouth factory, which produces concrete segments, have tested positive for the virus.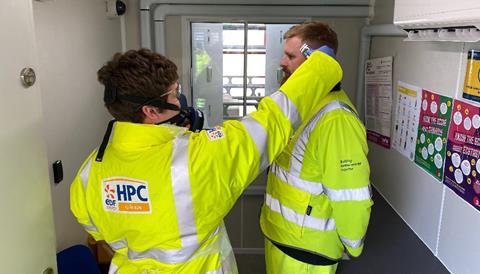 The plant produces materials for the contractor's tunnelling contract at Hinkley Point C, further down the coast.
The contractor has said only the manufacturing plant was affected and work continues as normal at the Hinkley nuclear site.
It added: "We undertook a deep clean of the facility over the weekend and initiated the NHS's test and trace procedure.
"Having engaged with Public Health England and Bristol City Council we have now taken the responsible decision to close the facility until further notice to reduce the potential further spread of covid-19."
Balfour Beatty said the test and trace procedure had so far shown no impact on the Hinkley Point C main construction site.