Politicians' housing targets 'impossible without more planners'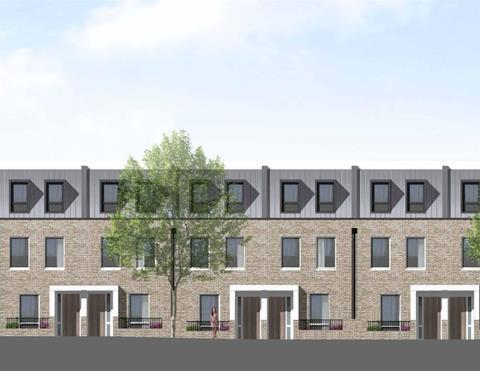 The nation's major housebuilders claim it will be impossible to deliver more than 180,000 homes a year without significantly beefed-up planning departments.
More than 80% of housebuilders say pumping extra resources into local authority planning departments would be the best thing the next government could do to boost housing supply in the long term.
The findings, in a housing report produced by Knight Frank, come as three of the four biggest political parties pledged to build at least 200,000 new homes a year if elected.
Two-thirds of respondents to the Knight Frank survey said this was an impossible target under current market conditions.
They urged politicians to take seriously the need for better-resourced planning departments, a key demand of the Farrell Report.
Most recently developer Crispin Kelly complained that under-resourced planning departments are increasingly relying on the appeals process to avoid making decisions.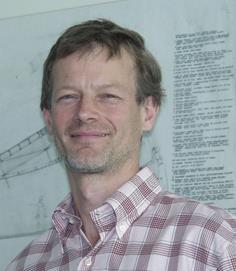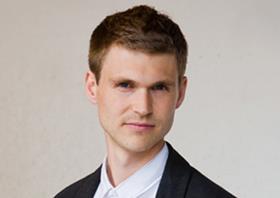 The Knight Frank report was welcomed by Finn Williams of Common Office, the Farrell Review's planning champion.
"Over the last five years planning has been blamed as a barrier to growth. Here's evidence from developers that it's actually the lack of planning resources that is holding back housing," he said.
"The private sector recognises that public sector planning isn't part of the problem, it's part of the solution to the housing crisis.
"Let's hope the next government understands this, and helps rebuild planning departments to help build more homes."
Last year Lord Tyler warned that the collapse in the number of architects employed in the public sector is so serious that some local authorities should have their planning powers removed.
Yet in an interview with Building's sister magazine BD, planning and housing minister Brandon Lewis said planning should be the heart and soul of every local authority. He advised smaller authorities to share resources.
Trailing in at second and third place in Knight Frank's survey of 160 housebuilders and developers across the country – a long way behind the call for better-resourced planning departments – was a demand for a better-skilled construction industry and improved access to public sector land.
Source
This story first appeared on Building Design here.