Housebuilder sells 534-home rental portfolio to Prupim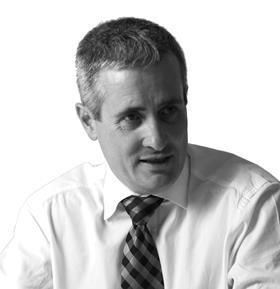 Housebuilder Berkeley Group has secured the sale of a portfolio of 13 rented developments to property investor Prupim for £105.4m.
The portfolio, which was developed by Berkeley Group in 2009 with the help of £17.4m Kickstart funding from housing quango the Homes and Communities Agency (HCA), was turned into a rental portfolio in 2010 as part of the HCA's Private Rented Sector Initiative.
The portfolio consists of 534 private rental units in 13 locations across Greater London, the south east and southern England. PRUPIM will take on the management of the portfolio on completion, currently expected to be in June 2013, and Berkeley will become a minority co-investor, retaining a stake worth around £10m.
Alex Jeffrey, chief executive of Prupim, said: "For institutional investors, the challenge of the residential rental sector has been two-fold: can you acquire property in sufficient scale and how will you ensure the units are managed to a high standard? This deal meets both aspects of that challenge. We're acquiring a diverse portfolio of high quality properties."

It is not known what the deal means for the public sector investment in the scheme, with the HCA thought to have retained a stake in the portfolio under the 2010 PRSI deal.
Richard Hill, interim chief executive of the HCA, said: "This deal demonstrates the long term benefits that can be realised by investing in the private rented sector."
Rob Perrins, managing director of the Berkeley Group, said: "This announcement is an excellent example of a public and private partnership working together to deliver against an ambition to attract long term institutional funding into the private rented sector."