Colm Lacey to lead firm's public housing and urban research function
The founder and former chief executive of Croydon Council's doomed housing developer Brick by Brick has been made a senior consultant at Coffey Architects.
Colm Lacey announced his departure from Brick by Brick last August after six years at its helm of the group, which was criticised as being among the causes of Croydon's bankruptcy in November 2020.
The arms-length developer is in the process of being wound down and Lacey recently set up his own consultancy, focusing on housing delivery and design stewardship in the public sector.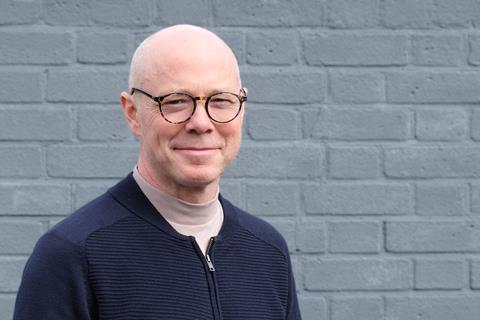 An economist and urban designer by background, Lacey will work roughly three days a week for Coffey – his first client as a consultant – leading on the development of its public housing and urban research function.
Phil Coffey, director of the practice, said he had known Lacey for more than 10 years and admired his "commitment to responsible housing development and considered urbanism".
Lacey said he was excited to be leading the work of a team on public housing and urban research "at a time when cities are adapting to seismic shifts in land use patterns and urban economics".