Trailer: first series of Building Talks will focus on the net zero challenges facing construction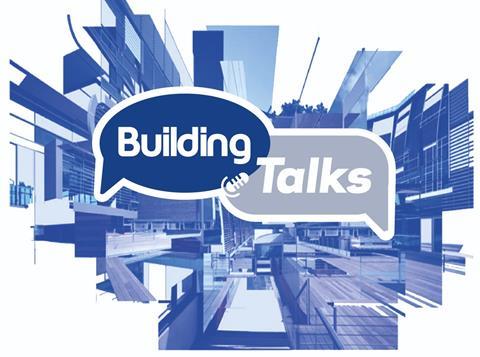 Building is launching a podcast series called Building Talks, and is dedicating the entire first series to the net zero carbon challenges confronting built environment professionals.
As we approach COP26, the biggest ever climate change conference taking place, people working in the sector are focused on the carbon agenda like never before.
This podcast series will help you navigate through the complex issues and high-stakes debates as we talk to people at the forefront of finding solutions to the climate emergency.
The scale of the task ahead is daunting, but our guests refuse to give in to defeatism and instead they will present postive ideas that could, if adopted swiftly and at scale, affect real change.
This series will be co-hosted by Building's editor Chloe McCulloch and Building Design's assistant editor Elizabeth Hopkirk.
As well as in-depth interview, Chloe and Elizabeth will be joined each week by Simon Wyatt, sustainability partner at Cundall, to unpick some net zero jargon and sort the green wash from the real action.
Subscribe to Building podcasts today on iTunes, Apple Podcast, Stitcher, Spotify or wherever you get your podcasts. Listen now to the trailer using the player above.