Sister title Housing Today makes shortlist for brand of the year at PPA Independent Publisher Awards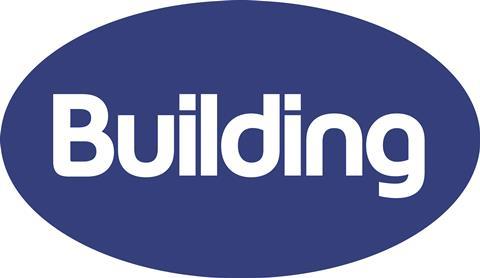 Building is on the shortlist for business publication of the year at the 2020 PPA Independent Publisher Awards.
The magazine saw online traffic and reader engagement reach record levels during lockdown.
Mixed messages from the government initially brought confusion over the exact status of construction sites and whether the industry could class its workforce as "key workers".
The hunger for information was evident as our news team – having switched to remote working – broke an increased number of news stories. Unique page views soared between mid-March and mid-April, up 280% on the same period the previous year.
While construction was not forced into a complete shutdown, the editorial team focused on the vital work that firms did during lockdown to support and help the nation recover from the coronavirus crisis. This became known as our "Proud to Help" campaign.
Meanwhile, Building's sister title Housing Today has been nominated for brand of the year at the same awards.
After relaunching in March 2019 following a 15-year hiatus, Housing Today aimed to fill a gap in a fast expanding and increasingly complex market.
It has since gone from strength to strength, becoming a must-read website for housing professionals, and in the process more than doubling its page views. March proved to be a particularly positive month, with views up more than 300% on the same period the previous year.
Housing Today provides high-quality news, analysis and comment focused on housing delivery, both private and public, at a time when housing needs have never been more acute.
Unique page views were up 93% in the six months to 31 August compared with the previous period.