Catch up on everything from the second day of Digital Building Week on demand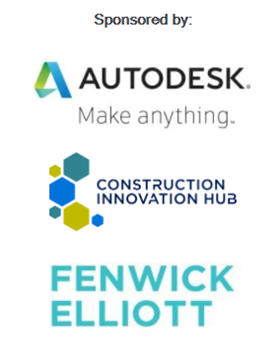 Discussions around collaboration were on the agenda on the second day of Digital Building Week.
The second day of the four-day event kicked off with a webinar exploring the Government Soft Landings approach.
Chaired by Building's group techincal editor Thomas Lane, the 11am panel discussion centred on the expertise of David Philp, impact director of digital at the Construction Innovation Hub, Stephen Batcheler from the Department for Education, and Paul Dodd, senior associate director of the Scottish Futures Trust.
The day's second session took a look at five key views on collaboration.
The panel included Dan Hoogeveen, digital design manager at Purcell, Gareth Parkes, head of data & analytics at Sir Robert McAlpine, Stuart Tanfield, technical specialist at Autodesk, Dr Stacy Sinclair, partner and head of technology & innovation at Fenwick Elliott, and Dale Sinclair, director of innovation at Aecom.
It was chaired by Jordan Marshall, chief reporter at Building.