New estimate for Q2 growth contributes to rising GDP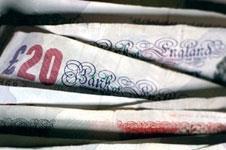 Estimated construction output in the second quarter of the year has been revised up strongly in the latest government GDP figures.
The figures, published this morning, show that construction output is now estimated to have grown by 1.4% in Q2 of 2013 on the first quarter, compared to the original estimate of 0.9% growth.
This revised figure puts construction output in Q2 just 0.5% lower than the same period a year ago. It also goes much closer to make up for the 1.8% decline in construction output recorded in the first quarter of 2013.
The figures contributed to a revised estimate of overall economic growth in the UK of 0.7% in Q2, compared to the previous estimate of 0.6% GDP growth.