Impact of lockdown sees auditor ask for more time to verify numbers
Costain has become the second quoted firm in the sector to announce publication of its annual results has been pushed back a week because of the impact of the lockdown on the availability of auditors to verify the figures.
Last month housebuilder Vistry said it was delaying its results seven days after its auditor PwC requested more time to sign off the numbers.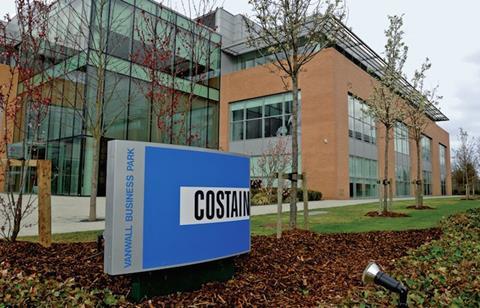 The same accountant is also Costain's auditor and this afternoon the contractor said PwC had asked for extra time to complete the audit process "as a result of the impact from covid-19 remote working".
The results will now be published on 16 March instead of tomorrow.
In an update at the start of the year, Costain said trading was in line with expectations while last month it said it had reached an agreement with the Welsh government over its problem A465 Heads of the Valley road contract.
The firm said the amount was in line with the £45m provision it booked last year after losing an arbitration last September. Completion of the road is due this September, six years after it signed the deal.