Firms' investment in factories expected to drop, CPA survey says
Product manufacturers are expecting to do more business online because of the covid-19 pandemic, a Construction Products Association survey has said.
Manufacturers are predicting the recovery to begin cautiously in Q3, with 13% of heavy side firms and 9% of light side firms anticipating a rise in sales in the third quarter.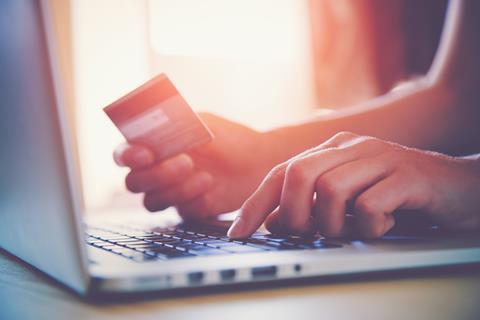 The improved trading conditions are expected to see a change in manufacturers' priorities, the survey added.
More than half, 53%, of heavy side producers and 50% of those on the light side anticipate increased investment in e-commerce over the next year, in contrast to expectations of reducing investment in structures, such as new factories.
The CPA's State of Trade Survey for 2020 Q2 also says that 81% of heavy side manufacturers reported a fall in sales compared to Q1.
Sales of light side products were reported to have decreased by 68% of manufacturers. Both were the lowest balances since the final quarter of 2008 when the country was mired in the financial crisis.