Most industry sectors continue summer slump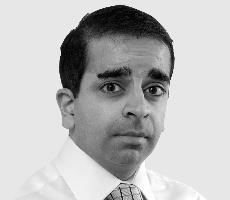 Contracts awarded fell back in August with an index rate of 107 - 5% lower than a year ago and the falls occurred across most sectors.
The fall in the CPA/Barbour ABI indices covering sectors that are funded by government was of little surprise. Capital investment by government is in the process of falling by one quarter. The index for public housing in August was 24% lower than a year ago and public education was 22% down. This inevitably leads to further falls in work on the ground in these areas.
Yet, what is most concerning is the fall away in the privately funded-construction with falls in the indices for industrial and commercial. Private housing is the only bright spot, with the index 16% higher than one year ago and reflecting positive financial statements that the large housebuilders have been making to the City so far this year.