Entire scheme due to be up and running by May 2023
Crossrail is aiming to enter its final stage of testing in November, the project's boss has said.
In an update, chief executive Mark Wild told London Assembly transport committee chair Caroline Pidgeon said the scheme was aiming to start the work by the end of autumn.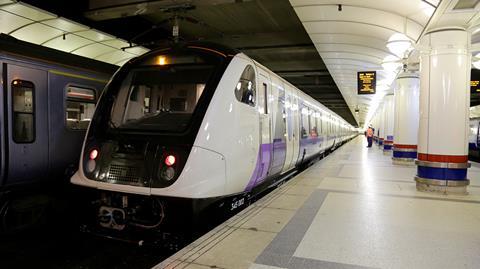 But he admitted: "Several key milestones need to be met before this important and final phase of the programme can commence."
He added that in order for the programme to move into the trial operations phase, the central section stations needed to reach specific states of completion.
Canary Wharf station is the next scheduled to be handed over, later this autumn, with work on Bond Street continuing in order for it to be ready to carry out trial operations.
Wild said that the entire line, which includes the stretches to Heathrow and Reading in the west and Shenfield in the east, is due to come into service by May 2023.
The central section of the route had been due to open in December 2018 but is now slated to open in the first half of next year.