Martyn Evans rejoins developer after three years away
Martyn Evans is rejoining developer U&I less than three years after he was lured away to do rural regeneration in Devon.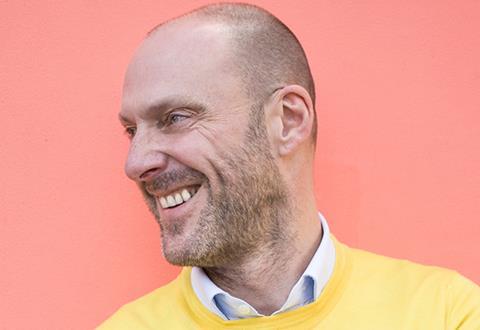 Evans will restart as creative director of the developer on March 18.
He was appointed development director at the Dartington Hall Estate in Devon at the end of 2016.
Evans said: "I've loved my time at Dartington but London has always been where I feel most at home. The pull was too strong. And the chance to go back to U&I was impossible to say no to."
Richard Upton, deputy chief executive of U&I, said it had poached him back because "quite frankly, he is best in class and being best in class is our corporate ambition".
Evans, who is also deputy chair of the London Festival of Architecture, was appointed non-executive chair of Croydon council's housing development wing Brick by Brick last month.
He was working as creative director of developer Cathedral at the time it merged with Development Securities to form U&I in 2016.
U&I has since built an £11bn pipeline of mixed-use regeneration across Greater London, Dublin and Manchester.